About The Dancing Woodman
I started The Dancing Woodman in March 2018 and I enjoy making handmade modern rustic, industrial looking furniture using recycled wood.  I initially started this as a hobby alongside full time work, a 12 year career in Fashion Retail Management.
The passion for this got the better of me, as I love what I do so I decided to take the jump and do this full time as a career from January 2020.
Since then the business has grown, moving from my shed and now into my second workshop in the space of 6 months, shipping all over the UK and internationally including the US. I now have a growing team of 4, who are all as passionate about this as I am.
Get in touch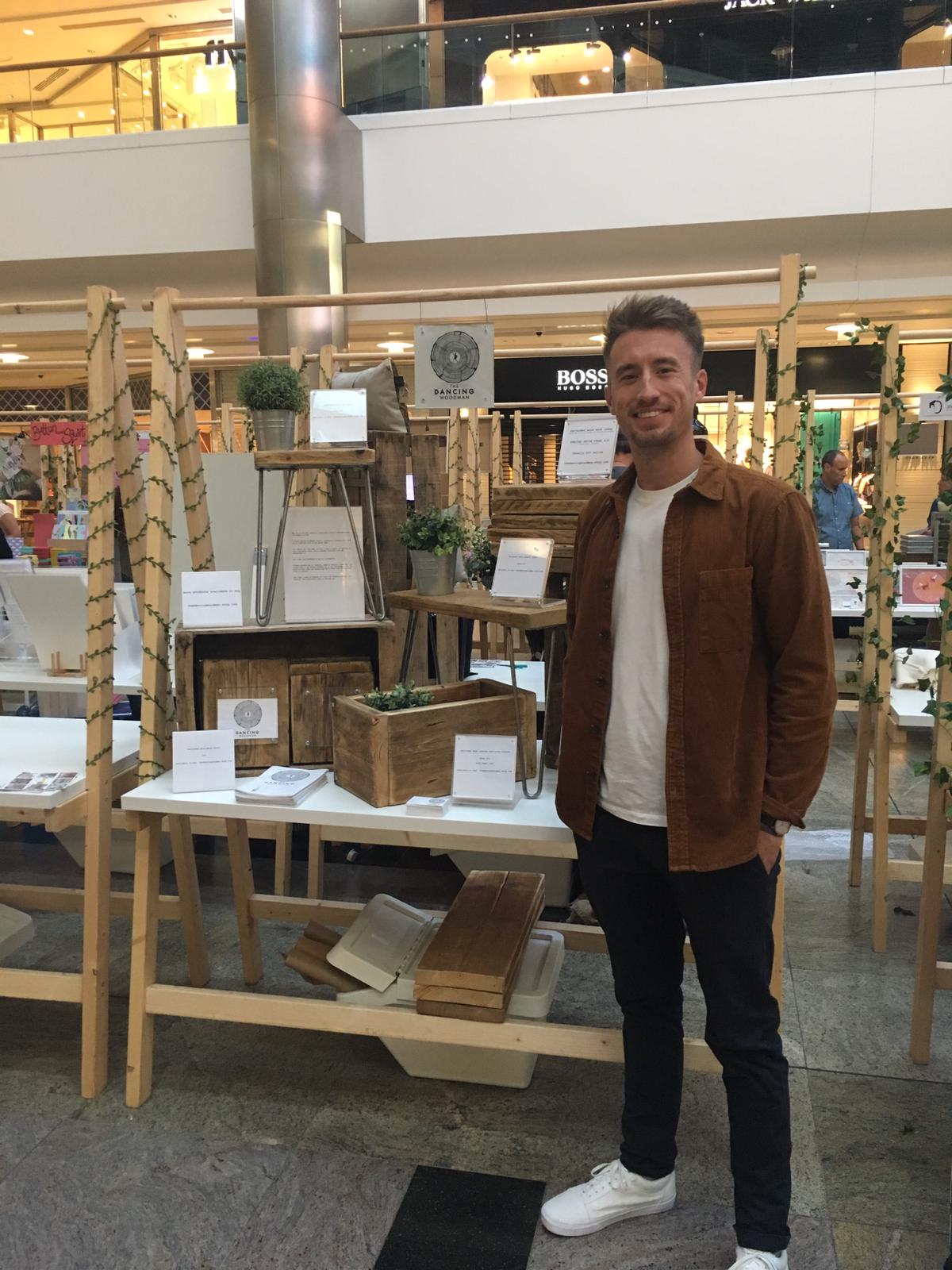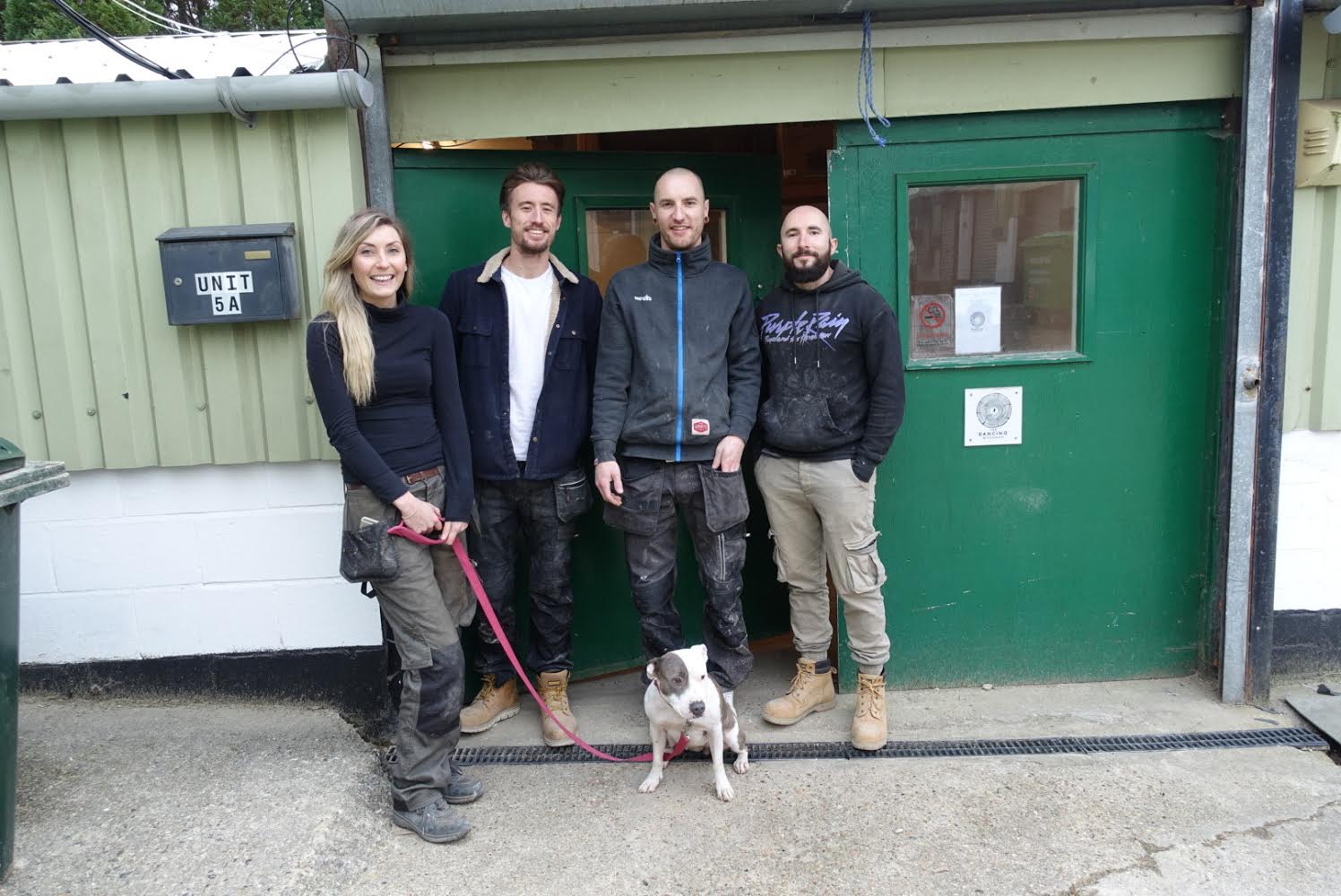 My aim is to make quality, individual rustic looking pieces that make a statement in your home. All timber is locally sourced and recycled. All items are handmade by us from our workshop in Southampton
The reason for the name is that I used to have a habit of busting a few "moves" whilst making furniture with my headphones in when I started this out in my back garden. Truth is, I cannot dance.
Please message us for bespoke, made to measure items that you would like. We are always looking for a new challenge so if you have an idea that you would like me to make then please feel free to contact.
The time we need to prepare an order for shipping varies. For details, see individual item or contact us