About The Dancing Woodman
I started The Dancing Woodman in the beginning of 2018 as I really wanted a rustic TV unit and thought I could have a go at making one myself. Armed with just a Black and Decker palm sander at the time I set about the task! I really enjoyed making it and after the posting it on my own social media and receiving a lot of positive comments, I thought I would make more things, and it progressed from there…
I initially started this as a hobby alongside full time work, a 12 year career in retail management. Making things in my garden shed when I had the time!
The passion for this got the better of me, as I love what I do so I decided to take the jump and do this full time as a career from January 2020.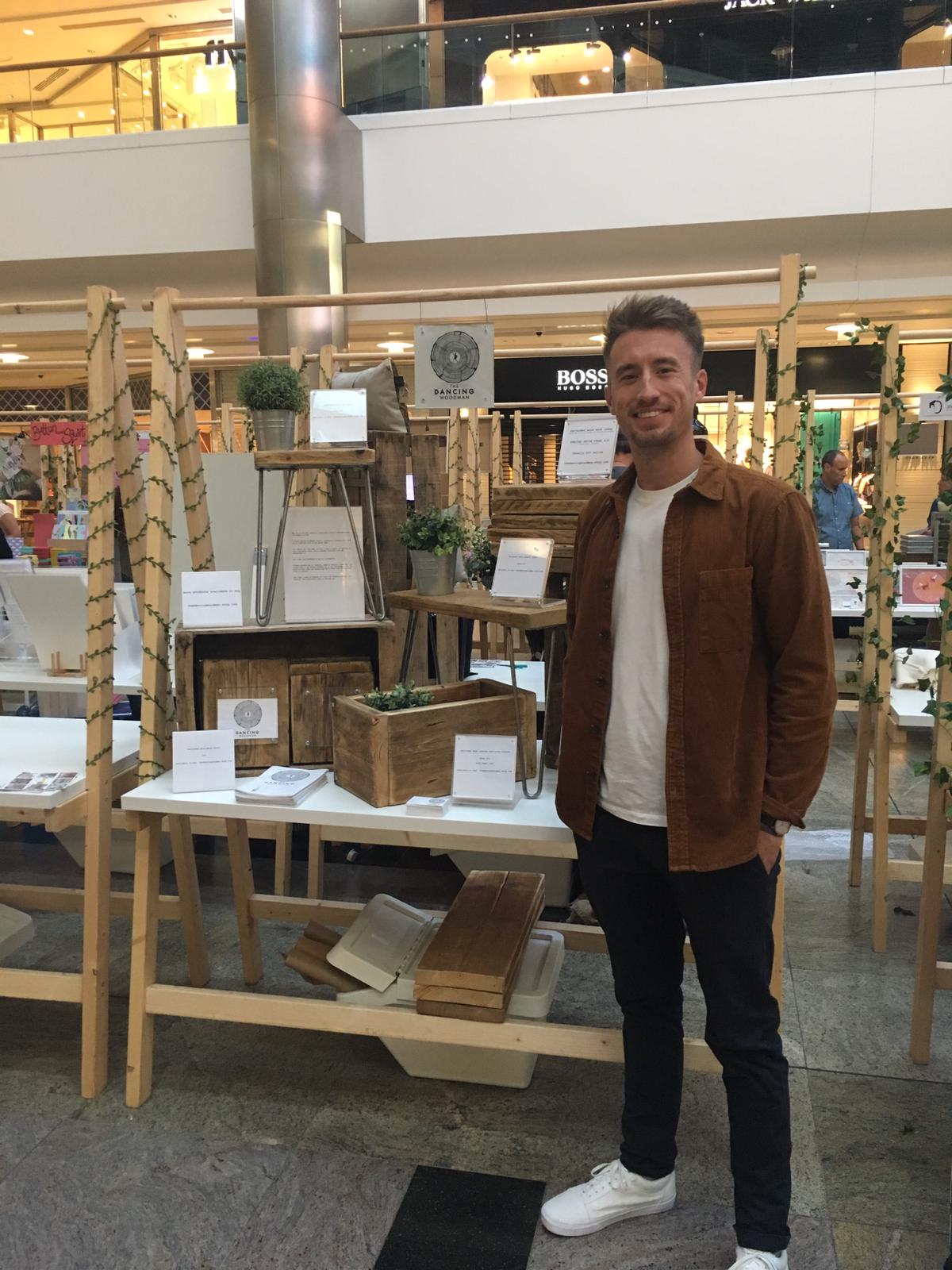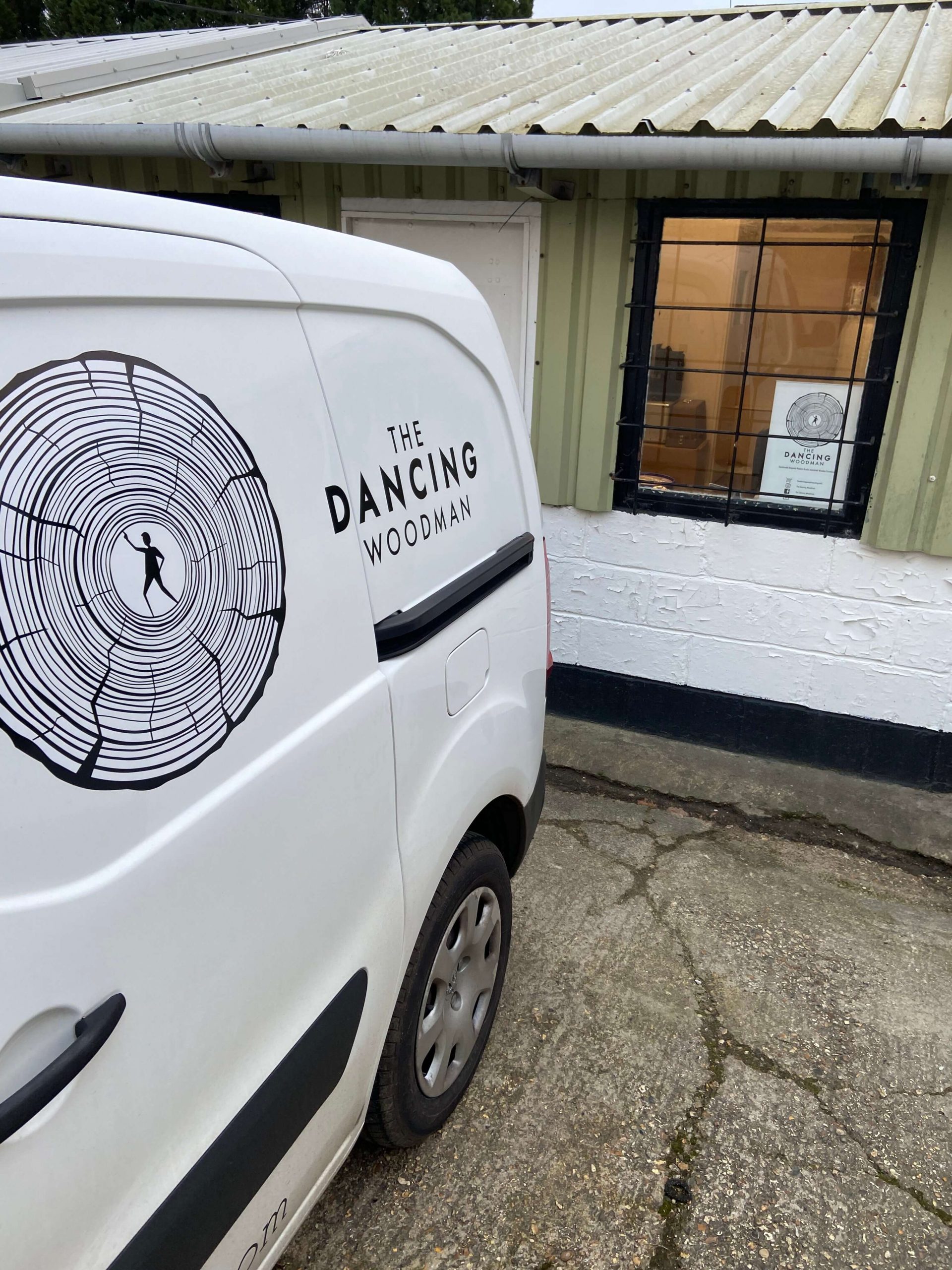 Since then the business has grown, moving from the shed and now into my second workshop in the space of 6 months, shipping all over the UK and internationally including the US. My workshop is located in Botley, just outside of Southampton, UK
We make a variety of pieces from desks, tables, benches, coffee tables to small items such as bath caddies and trays. We make unique custom pieces too and specialise in rustic pieces from materials that are reclaimed and locally sourced. We like to ensure that each item of furniture that we make is as individual as the next and no two pieces are the same, giving a sense of strong uniqueness
Please message me for bespoke, made to measure items that you would like. We're always looking for a new challenge so if you have an idea that you would like me to make then please feel free to contact.
The time we need to prepare an order for shipping varies. For details, see individual item or contact us